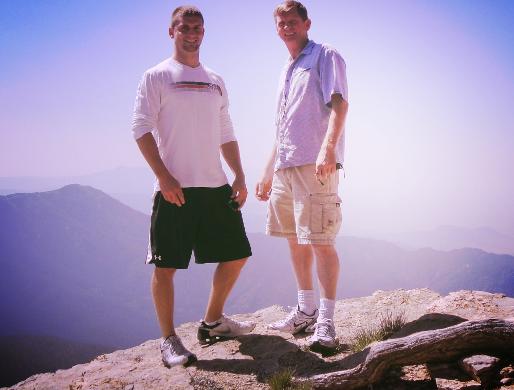 KanView Glass is a full-service glass company for both residential and commercial customers. Family owned and operated, KanView Glass serves Topeka, Kansas and surrounding areas. Jerry, with over 35 years of experience, has teamed with his son Josh, with over 12 years experience in the glass industry, to provide their customers with superior service and the highest quality glass products the industry has to offer. Call us today for a free estimate so you can enhance the beauty of your home or business.
CALL us at (785) 273-1240 or TEXT us at (785) 380-3331
We'd love to hear from you! If you were fully satisfied with our services, we'd greatly appreciate it if you could take a moment and give us a 5 STAR rating on our Google listing using the button below. So much of our business depends on positive word-of-mouth! If you were not satisfied, please contact us so that we can make it right. Thank you!
Small Business - Locally Owned & Operated - Family Owned & Operated - Veteran Owned & Operated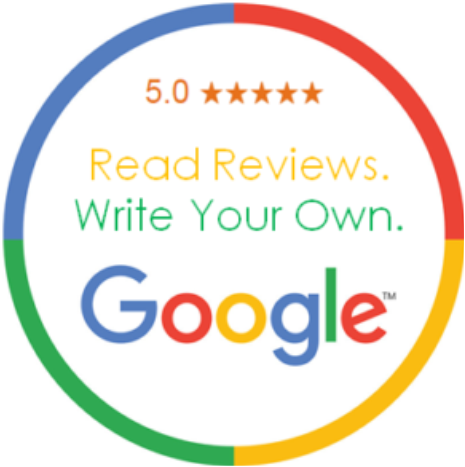 What Our Customers are Saying...
"This is the kind of business and the kind of people I want in Topeka. They just bought my business and my loyalty. I intend to spread the word about this business. --Kerry, Topeka, KS
"I'm so happy that I was referred to you guys." -- Ann, Topeka, KS
"I had KanView replace 3 very large trapezoid shaped windows with insulated glass high up on my house. Other companies did not want to tackle the project. Turns out not only was KanView very professional & service oriented, they were also very reasonable price-wise. I highly recommend KanView." --Terry, Topeka, KS
"Our door glass looks amazing. Thank you for getting it fixed so nice and quickly!" --Rachel, Topeka, KS

"Jerry & Josh are always professional, courteous, & prompt. We've been using them for all of our glass needs for over two years & are completely satisfied" --Susan, Topeka, KS

"Thank you Jerry and Josh of KanView Glass. They are very professional and affordable. I highly recommend them.." -- Roxanne, Topeka, KS
"They did a great job. If you want your work to be done by 'good people' give KanView Glass a call.." -- Allis, Topeka, KS
"Thank you! Thank you! Thank you! You guys are life savers!" -- Deb, Topeka, KS
"They do great work; the best around." -- Jeff, Topeka, KS
"Jerry and Josh at KanView are indeed the best! They responded on an 'emergency' on the 4th of July when we could not close my Pella Slide door that was stuck wide open and fixed it. They also installed 4 replacement windows. GREAT service and RESPONSIBLE!" --Dan, Topeka, KS

"You guys did great work, I will definitely be referring you." --Terry, Topeka, KS